Fierce • Quirky • Effervescent
Presently based in Atlanta, Georgia, I am a theatrical quadruple threat: singer, dancer, actor, and techie! As a character, I am what would happen if Belle was raised in the contemporary southeastern United States: Scarlett O'Hara southern belle charm meets New Girl manic pixie dream girl; I am a fire-bender (cite: AtLAB) sorted into Ravenclaw (cite: Harry Potter).
I am a soprano belter whose tech specialties include paint, carpentry, stitching, set design, stage managing, and choreography.
Outside of theatre I like to spend my time painting, cooking weird recipes, teaching myself new skills (like knife-throwing & stilts!), studying at local art museums, and trying local coffee shops. I'm a passionate feminist and a fervent supporter of Save Our Sisters. If I weren't doing theatre, I would likely have dyed my hair purple and be serving in the Peace Corps.
Headshot by Megan Cameron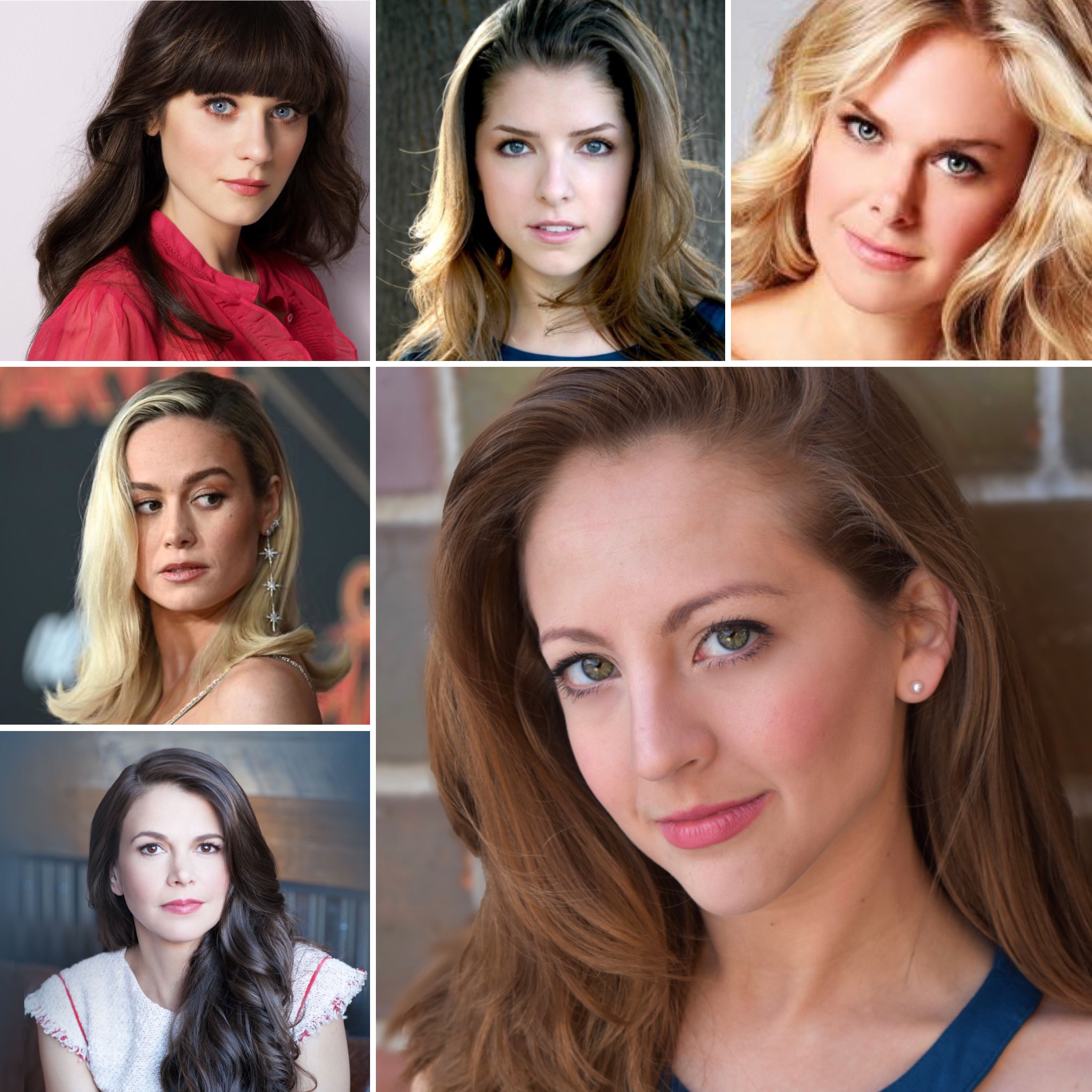 I have been compared to Anna Kendrick, Brie Larson, Laura Bell Bundy, Sutton Foster, and Zooey Deschanel.
My frequent casting character types are: Leading Lady, Firebrand, Femme Fatale, maiden, and the Zanni.